If you've been named the executor or administrator of a trust, you might be wondering what your responsibilities are. To those unfamiliar with trust administration, the process can be daunting. But with the help of an experienced attorney, you can rest easy knowing your loved ones' assets – and your own inheritance – are being taken care of.
The Satori legal team is experienced inevery step of trust administration. We can walk you through managing real property, bank and investment accounts, and any other asset involved in the trust. We understand that this may be a difficult time for your family, and will work to ensure that you can rest easy knowing your assets are protected.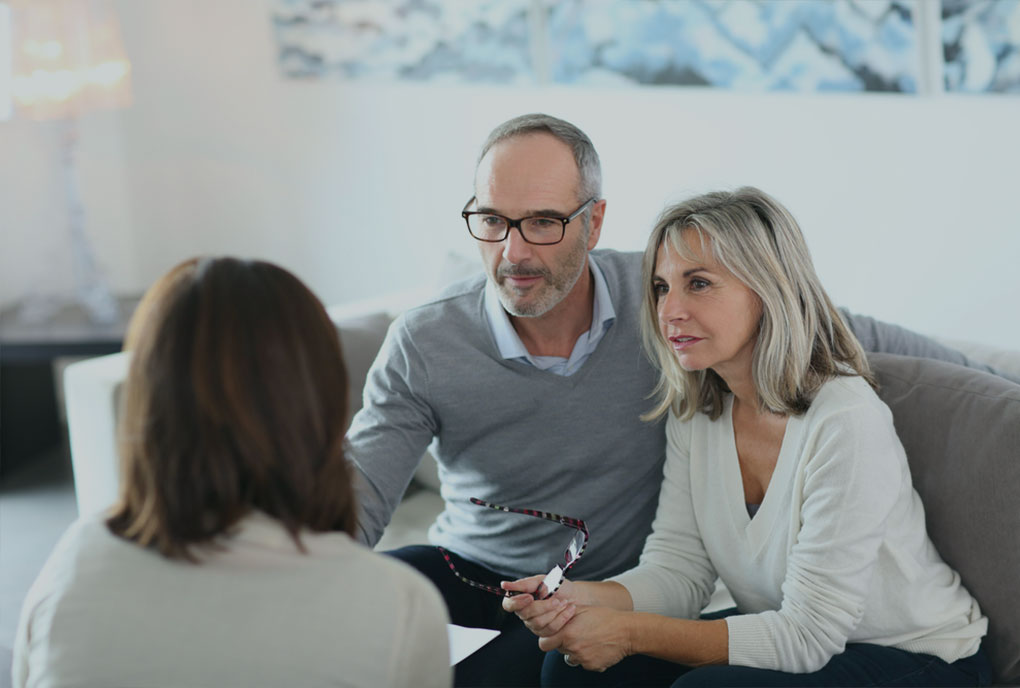 Investing in life insurance is a foundational part of estate planning. However, when naming your policy's beneficiaries, there are a number of mistakes you can make that could lead to potentially dire consequences for the very people you're trying to protect...
Whether it's your very first or your tenth, if you're looking to start a new business venture, you have two options: 1) build your own from scratch or 2) buy an existing one. And while many entrepreneurs dream of building their own company from the ground up, the...
Find Us
Satori Law Group, Inc.
10061 Talbert Ave., Suite 325
Fountain Valley, CA 92708
Phone: (714) 593-8659