If you've been named the executor or administrator of a trust, you might be wondering what your responsibilities are. To those unfamiliar with trust administration, the process can be daunting. But with the help of an experienced attorney, you can rest easy knowing your loved ones' assets – and your own inheritance – are being taken care of.
The Satori legal team is experienced inevery step of trust administration. We can walk you through managing real property, bank and investment accounts, and any other asset involved in the trust. We understand that this may be a difficult time for your family, and will work to ensure that you can rest easy knowing your assets are protected.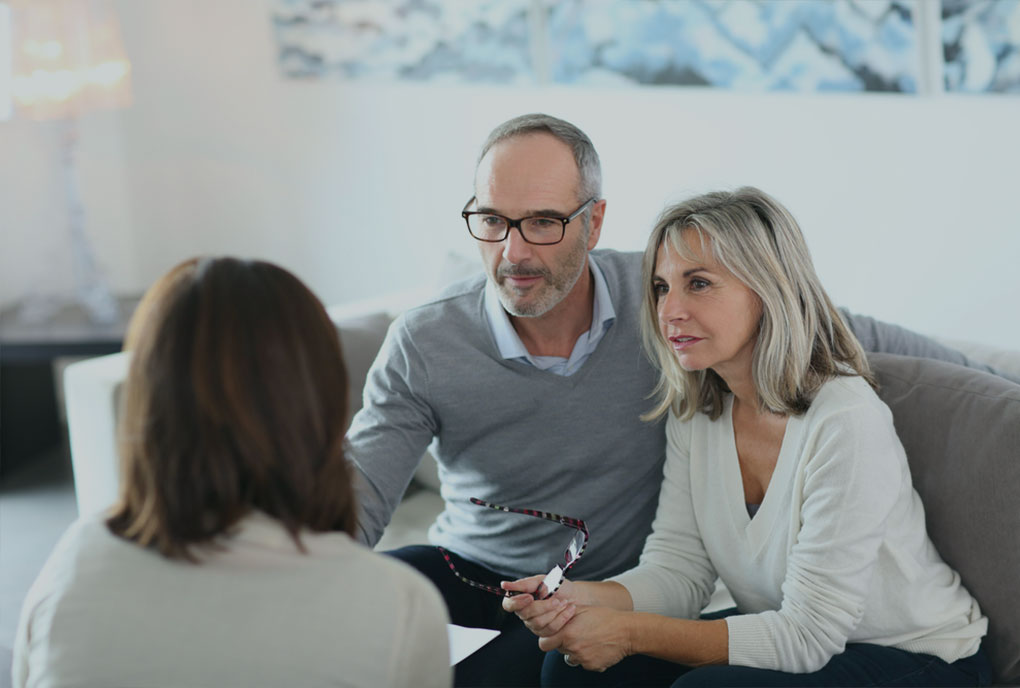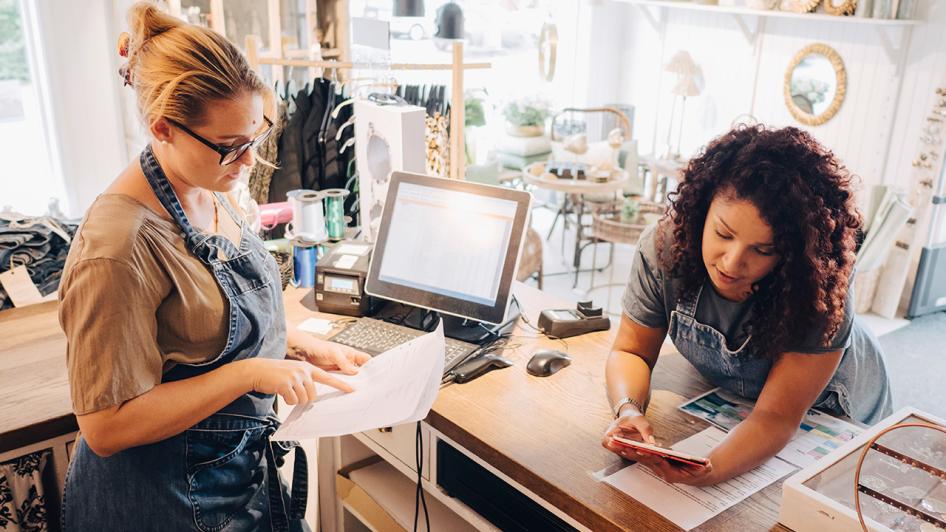 Today we're talking about the importance of keeping meticulous records of everything your business does. It may be a little late for you to apply these practices to your 2019 business taxes, but that doesn't mean you can't get your upcoming records in ship-shape as...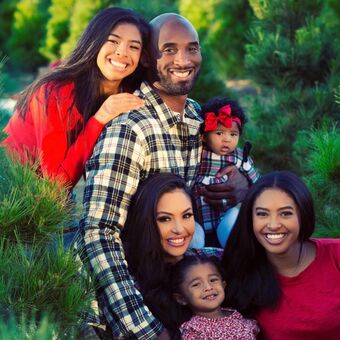 In January, we reported how the deaths of NBA legend Kobe Bryant (Kobe) and his 13-year-old daughter, Gianna, in a helicopter crash demonstrated the vital need for estate planning for people of all ages. At the time, little was known about the planning strategies Kobe...
Find Us
Satori Law Group, Inc.
10061 Talbert Ave., Suite 325
Fountain Valley, CA 92708
Phone: (714) 593-8659