If you've been named the Trustee of a trust, you might be wondering what your responsibilities are. To those unfamiliar with trust administration, the process can be daunting. But with the help of an experienced attorney, you can rest easy knowing your loved ones' assets – and your own inheritance – are being taken care of.
There are legal responsibilities required of a Trustee of a Trust. Particularly, if the Trustee is also a beneficiary. We can help to make sure that your duties are performed properly to avoid any conflicts of interest. We will assist you in managing the trust assets and in maintaining your relationship with the beneficiaries. 
The Satori legal team is experienced in every step of trust administration. We can walk you through managing real property, bank and investment accounts, and any other asset involved in the trust. We understand that this may be a difficult time for you and your family, and will work to ensure that you can rest easy knowing that your responsibilities are carried out and the trust assets are protected.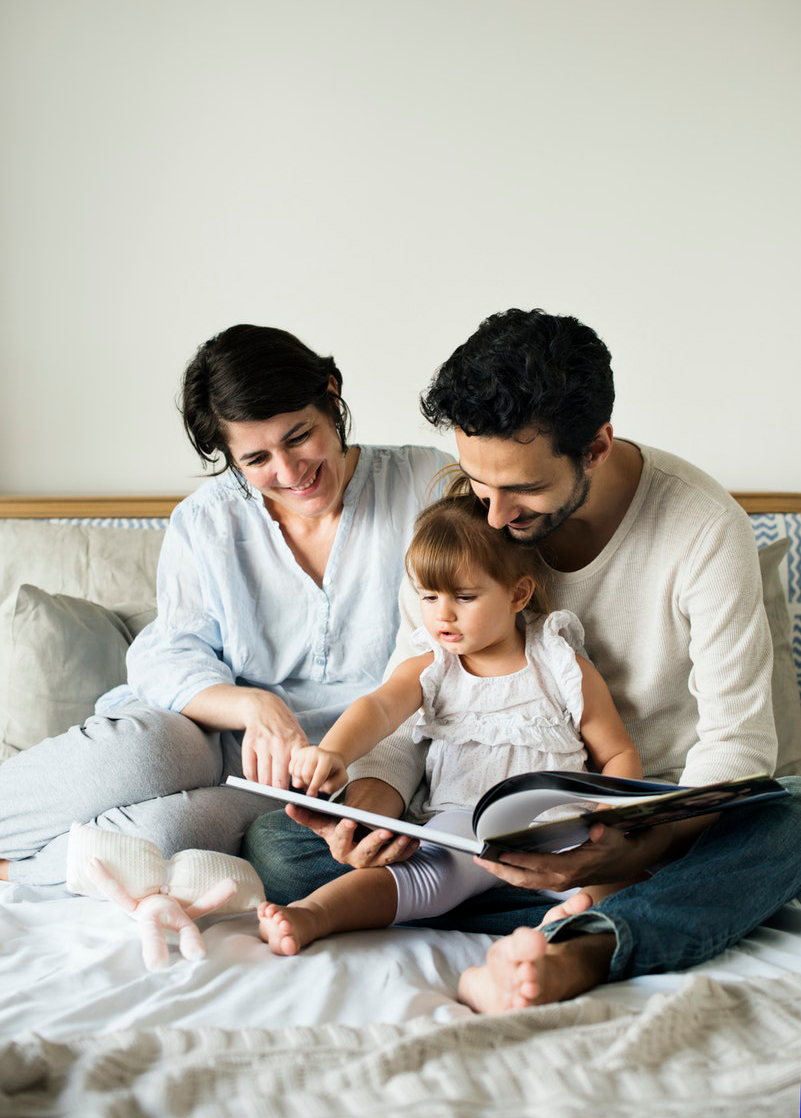 Call Now For Answers About Estate Planning Post-Covid or Download Our Guide to Estate Planning Post Covid-19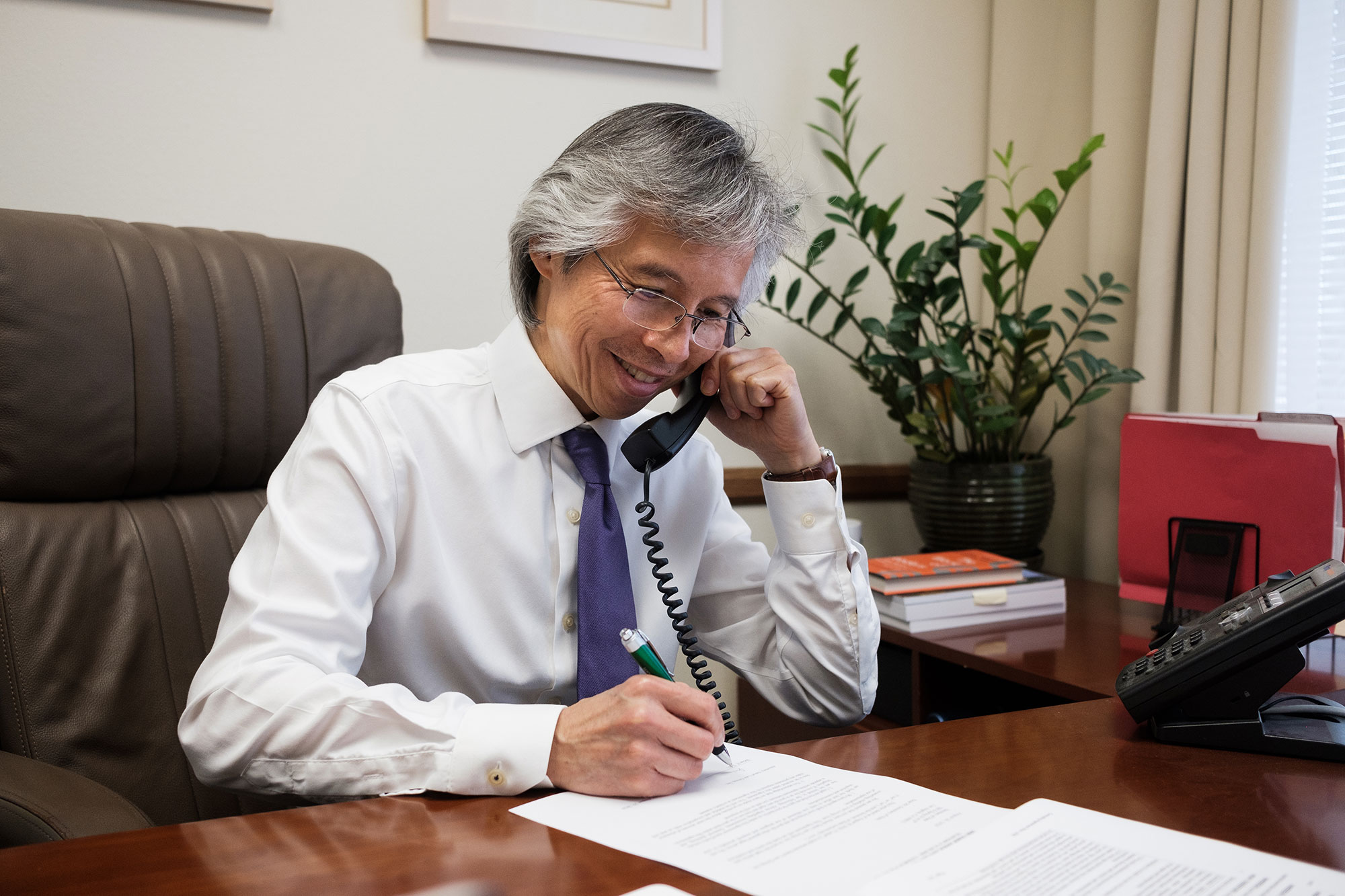 Share Your Love, Share Your Vision
Whatever your worries may be, whether you just want to make sure you're doing everything correctly or managing multiple properties. Our estate plans and trusts are tailor-made to your individual family situation, and will address each issue you hope to solve. For a complimentary trust admin consultation, contact our offices today!
Fill out the form below or call us: (714) 593-8659
Schedule Your Free, 30-Minute Personal Consultation Today