Get Your Business of the Ground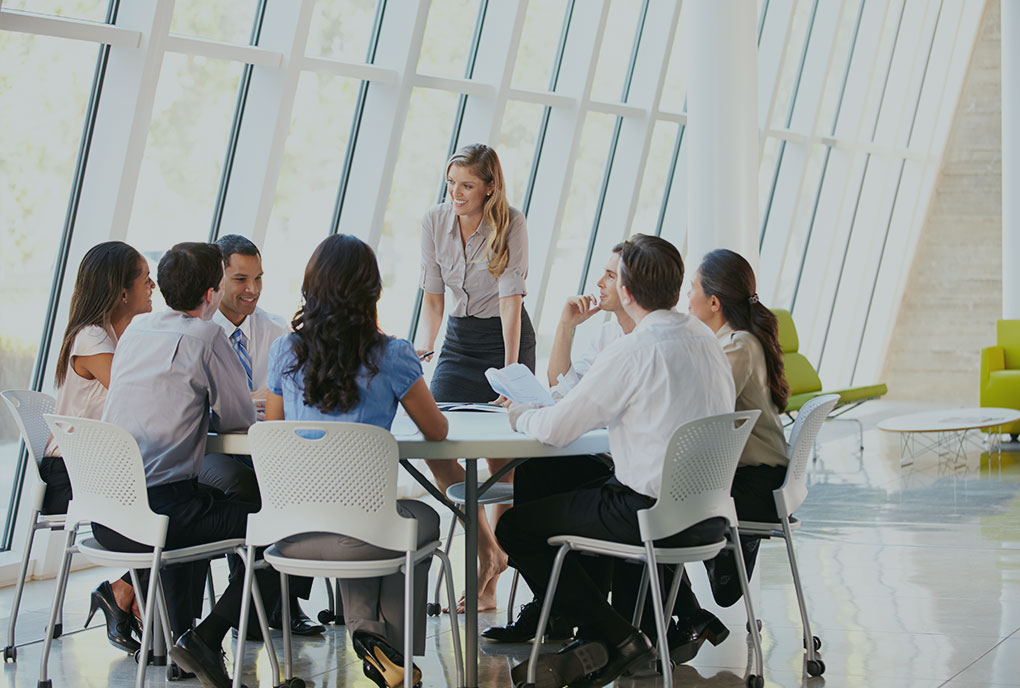 Forming your own business can be the first step of ensuring a fruitful, profitable future for yourself and your family. The importance of vision, mission, and values are so vital in your business that ensuring that these goals are met throughout every step of the process is essential. Working with a knowledgeable business attorney will make this process significantly easier. Your attorney should have a clear understanding of your intentions for your business, and will inform you on any legal restrictions you must be careful of. By considering the different forms of business entities that are available and then choosing an appropriate one, we will help reduce exposure to liabilities, save taxes, and launch and manage the business successfully and efficiently for years to come.
Satori Law Group will not only assist you with getting your business off the ground, but will work to provide continued legal counsel and support to ensure your business legacy.
When there's a blow to your business, especially an unprecedented world event like the pandemic we are living through, you might feel paralyzed and unable to make a move. But when problems crop up, you as a business owner can't afford to freeze. Or fight, or flee, for...
Maybe you, like many of us, have been raised to think that the safest way to live in the working world is to have a good career and a steady paycheck. This financial crisis is challenging that framework for many people. Even if you had a steady job, and even if you...
Find Us
Satori Law Group, Inc.
10061 Talbert Ave., Suite 325
Fountain Valley, CA 92708
Phone: (714) 593-8659