Business Formation
Get Your Business Off the Ground
The importance of vision, mission, and values are so vital in your business that ensuring that these goals are met throughout every step of the process is essential.
Forming your own business can be the first step of ensuring a fruitful, profitable future for yourself and your family. Working with a knowledgeable business attorney will make this process significantly easier.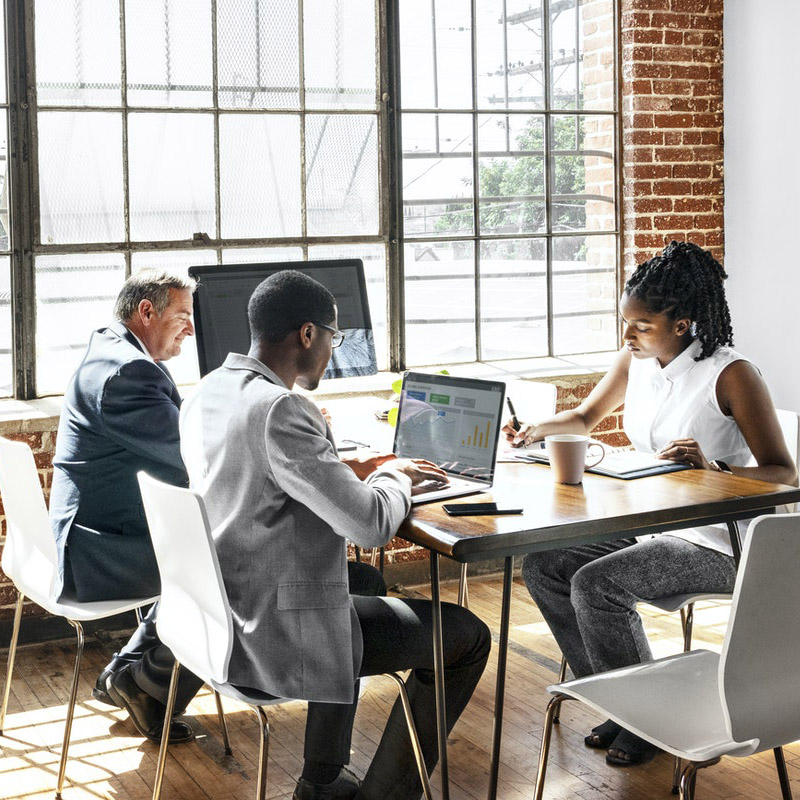 How We Can Help
Your attorney should have a clear understanding of your intentions for your business, and will inform you on any legal restrictions you must be careful of as a business owner. By considering the different forms of business entities that are available and then choosing an appropriate one, we will help reduce exposure to liabilities, save taxes, and launch and manage the business successfully and efficiently for years to come. Satori Law Group will not only assist you with getting your business off the ground, but will work to provide continued legal counsel and support to ensure your business success.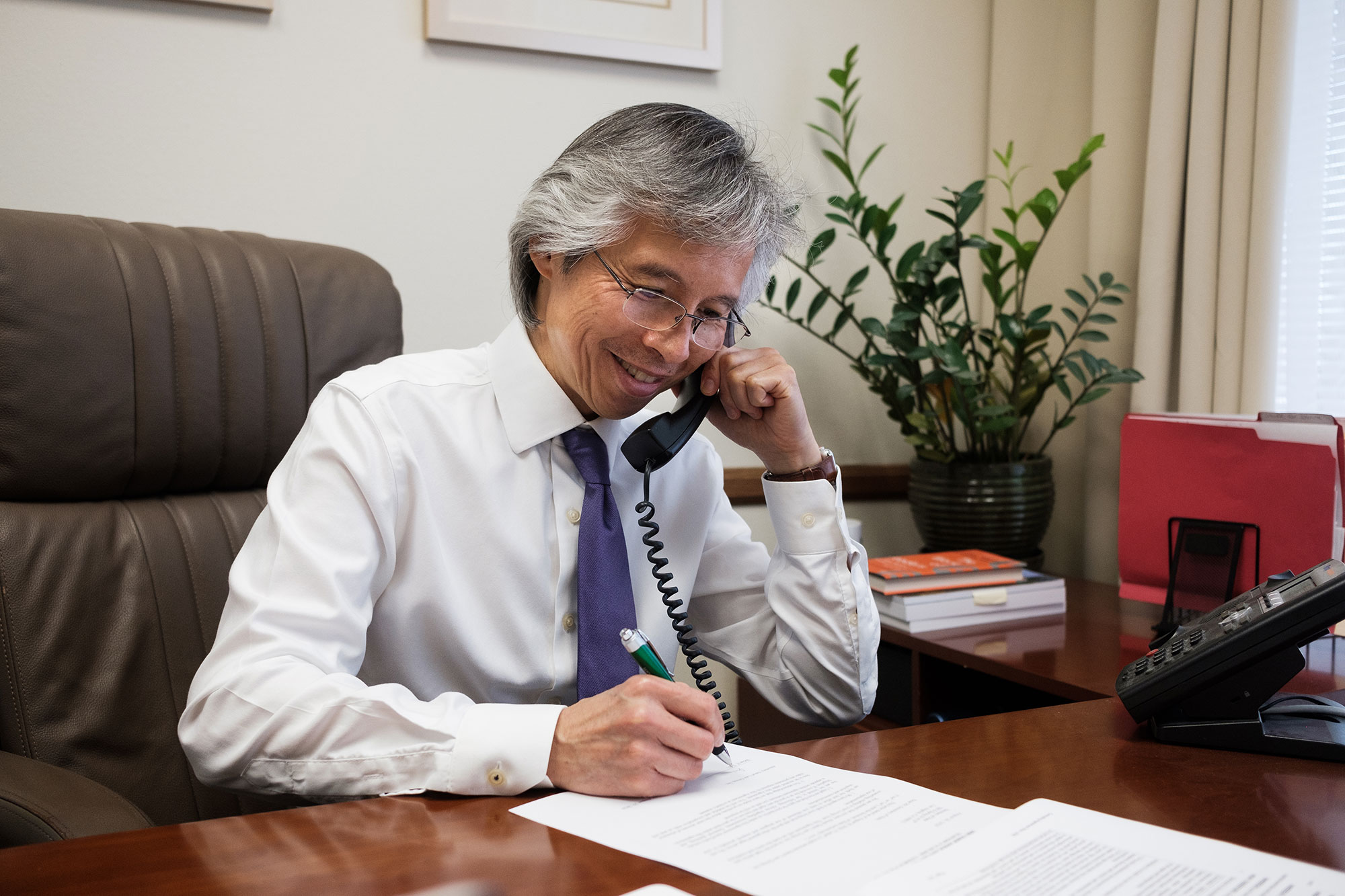 Share Your Love, Share Your Vision
Whatever your worries may be, whether choosing an appropriate business entity or getting your business off the ground, we can help. Our legal counsel and support methods are tailor-made to your individual business, and will address each issue you hope to solve. For a complimentary business formation consultation, contact our offices today!
Fill out the form below or call us: (714) 593-8659
Schedule Your Free, 30-Minute Personal Consultation Today