Get Your Business of the Ground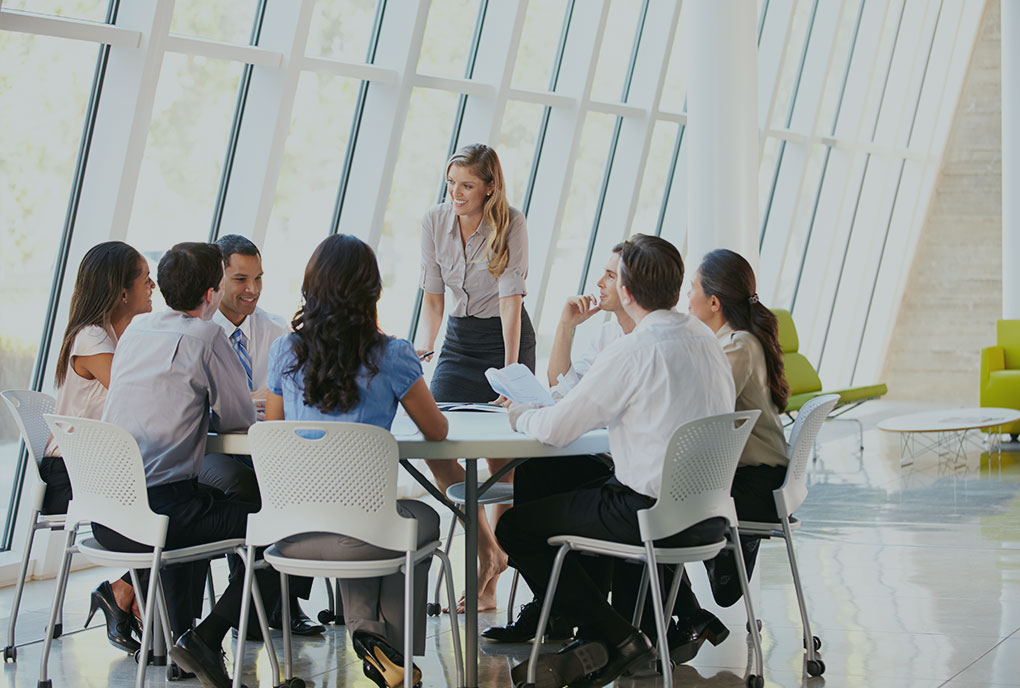 Forming your own business can be the first step of ensuring a fruitful, profitable future for yourself and your family. The importance of vision, mission, and values are so vital in your business that ensuring that these goals are met throughout every step of the process is essential. Working with a knowledgeable business attorney will make this process significantly easier. Your attorney should have a clear understanding of your intentions for your business, and will inform you on any legal restrictions you must be careful of. By considering the different forms of business entities that are available and then choosing an appropriate one, we will help reduce exposure to liabilities, save taxes, and launch and manage the business successfully and efficiently for years to come.
Satori Law Group will not only assist you with getting your business off the ground, but will work to provide continued legal counsel and support to ensure your business legacy.
In the wake of the Supreme Court's landmark ruling in Obergefell v. Hodges, same-sex couples nationwide finally enjoy marriage equality. And, whether you are legally married in the eyes of the law, or not, there are important additional legal planning steps you need...
Mention developing your corporate culture these days, and many people think of having a relaxed dress code, allowing your team to bring pets to work, or adding a ping pong table to the break room. But your company culture is much more than that. A strong corporate...
Find Us
Satori Law Group, Inc.
10061 Talbert Ave., Suite 325
Fountain Valley, CA 92708
Phone: (714) 593-8659