Get Your Business of the Ground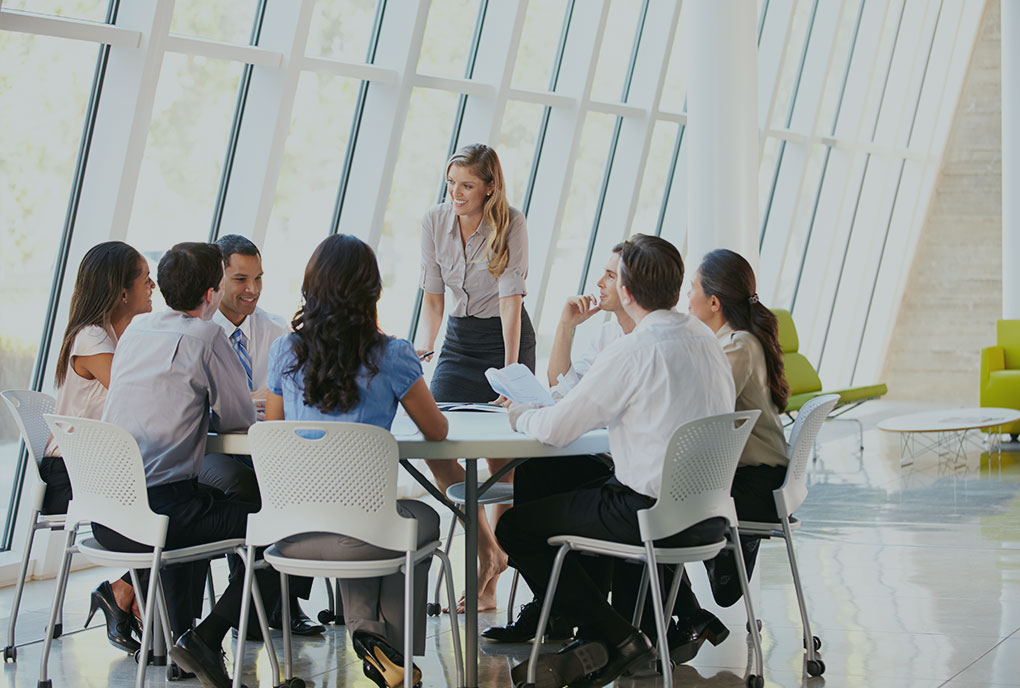 Forming your own business can be the first step of ensuring a fruitful, profitable future for yourself and your family. The importance of vision, mission, and values are so vital in your business that ensuring that these goals are met throughout every step of the process is essential. Working with a knowledgeable business attorney will make this process significantly easier. Your attorney should have a clear understanding of your intentions for your business, and will inform you on any legal restrictions you must be careful of. By considering the different forms of business entities that are available and then choosing an appropriate one, we will help reduce exposure to liabilities, save taxes, and launch and manage the business successfully and efficiently for years to come.
Satori Law Group will not only assist you with getting your business off the ground, but will work to provide continued legal counsel and support to ensure your business legacy.
Now that same-gender couples can legally marry in all 50 states, more Americans than ever before are enjoying the rights and benefits that come with marriage. Estate planning, in particular, is one arena where these new rights and benefits are readily apparent. With...
As an entrepreneur, you've probably put lots of thought into the best ways to start and grow your business. But you likely haven't put nearly as much effort into thinking about how you'll sell it or exit it, in general. And if you decide that selling is the way to go,...
Find Us
Satori Law Group, Inc.
10061 Talbert Ave., Suite 325
Fountain Valley, CA 92708
Phone: (714) 593-8659