Welcome to Satori Law Group
At Satori Law Group, our primary goal is to protect our clients' assets in a distinguished, effective, and cost-efficient manner. We believe in the prevention of potential conflicts and reduction of risk exposures; therefore, our attorneys assist clients in forming business entities, drafting and negotiating carefully thought-out agreements, and creating comprehensive and personalized wills and trusts to ensure the protection of assets and wealth.
We strive to provide our clients with the absolute best service. As a boutique law firm, Satori Law Group is able to provide a custom-tailored service to every client, ensuring your expectations are not only met, but exceeded. Whatever your needs may be, Satori Law Group is here to help!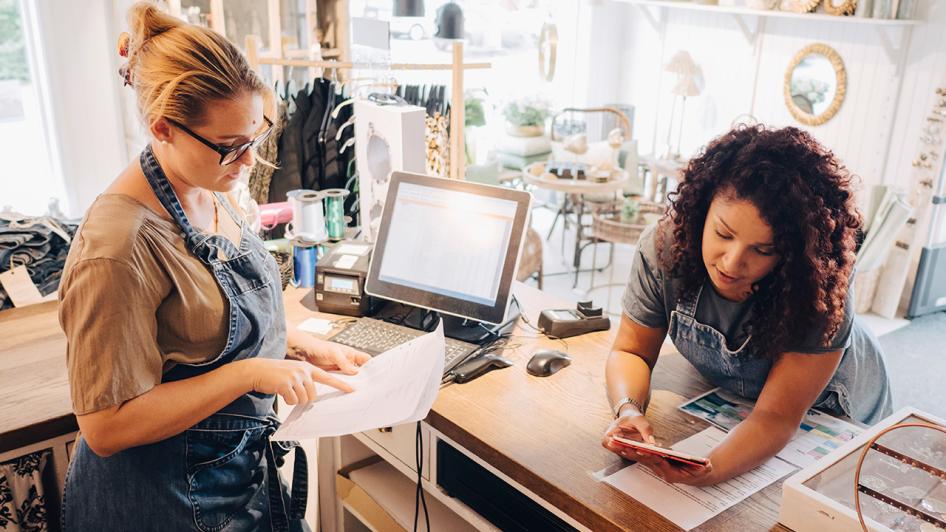 Today we're talking about the importance of keeping meticulous records of everything your business does. It may be a little late for you to apply these practices to your 2019 business taxes, but that doesn't mean you can't get your upcoming records in ship-shape as...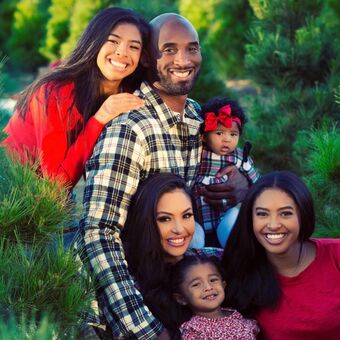 In January, we reported how the deaths of NBA legend Kobe Bryant (Kobe) and his 13-year-old daughter, Gianna, in a helicopter crash demonstrated the vital need for estate planning for people of all ages. At the time, little was known about the planning strategies Kobe...
Find Us
Satori Law Group, Inc.
10061 Talbert Ave., Suite 325
Fountain Valley, CA 92708
Phone: (714) 593-8659