Brian Ton
Founder & Attorney
Brian Ton is the founder of Satori Law Group, Inc. and strives to advise individuals and companies in estate planning, real estate transactions, and business and corporate law. Mr. Ton believes in prevention of potential conflicts to avoid costly litigations. To this end, Mr. Ton assists clients in forming proper estate plans, seeking to protect the clients' interests at the same time minimizing future conflicts; and forming business entities, structuring appropriate business relationships among the parties, drafting and negotiating carefully thought out agreements.
Mr. Ton obtained his J.D. in 1987 from the State University of New York Law School after becoming a C.P.A. in the state of New York in 1985. In 1990, he earned a M.B.A. from the Wharton Business School at the University of Pennsylvania. Mr. Ton was admitted to practice law in the state of New York in 1988 and in the state of California in 1992. Mr. Ton is also a licensed real estate broker and LEED AP qualified to consult on sustainable building projects.Prior to forming Satori Law Group, Inc. (formerly Brian H. Ton & Associate, A.P.C.) Mr. Ton has served as Attorney for Deloitte and Touche, a C.P.A. at KPMG Peat Marwick, Senior Financial Analyst for Tenet Healthcare Corporation, Vice President of Business and Legal Affairs for Keller Entertainment Group and Chief Operating Officer for Infinity Multimedia. Mr. Ton's many experiences also include the forming of strategic alliances and joint ventures with Cambridge University in England, Mitsubishi Corporation, and Litton Industries.
Mr. Ton has been involved in various charitable and non-profit organizations. He is currently serving as a member of the Board of Directors of the Boys and Girls Clubs of Huntington Valley. To continue, Mr. Ton is, also, the founder and the executive director of Illumination Institute, a non-profit organization that believes in promoting the well-being and mindfulness techniques for all ages. To find out more, go to the website at https://www.illuminationinst.org/.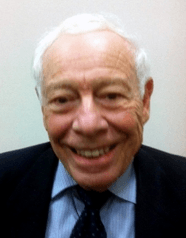 Allen Klein
Of Counsel
Allen Klein serves as of counsel for Satori Law Group, Inc. Mr. Klein has over 50 years experience of practicing law, including 35 years experience with major motion picture studios and television companies practicing entertainment and contract law. Currently Mr. Klein practices business law and real estate law. He is also a real estate broker. Mr. Klein is also a lawyer for the non-profit organization American First Day Cover Society.
Mr. Klein is a graduate of Harvard Law where he received his J.D. in 1951. Prior to studying law, Mr. Klein received his A.A. and B.A. from the University of California, Los Angeles. Mr. Klein was admitted to practice law in the state of California in 1952.
Mr. Klein is a member of several professional associations, including The State Bar of California, Los Angeles Bar Association, California Association of Realtors, and the American First Day Cover Society.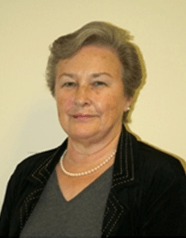 Susan McConnell
Of Counsel
Susan McConnell serves as of counsel for Satori Law Group, Inc. Ms. McConnell practices all aspects of estate planning and business law, with a particular emphasis on tax law. Her long time experience with tax practice, as well as investments and the stock market assists her in business and corporate law practice. Ms. McConnell is also the Secretary/Treasurer for her church, Friendship Church in Palm Desert.
Ms. McConnell is a graduate of Western State University – College of Law where she received her J.D. in 1986. Ms. McConnell received her B.S.L. from Western State University. She was admitted to practice law in the state of California in 1986.
Ms. McConnell is a member of the State Bar of California.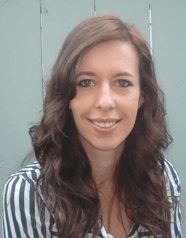 Michelle Phetsompou
Paralegal
Michelle Phetsompou has worked for Satori Law Group as a paralegal since 2012. She obtained her paralegal certificate from Boston University and her BA in English and Intercultural Communication from Brigham Young University of Hawaii. Michelle was born and raised in Denmark and enjoys traveling, experiencing foreign cultures and learning new languages.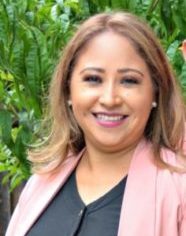 Ana Rabadan
Paralegal
Ana Rabadan serves as the paralegal for Satori Law Group. She started as a TA at the district then left to go work as a legal assistant to a sole practitioner, where she first started to gained experience in Estate Planning and Probate. Finding a passion for the law, she decided to go back to school, Irvine Valley College, to get her paralegal certificate. Born and raised in California, Ana enjoys spending time with her family and friends and being active in her community.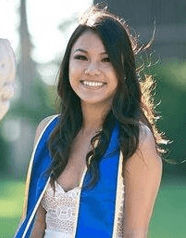 Tran Le
Legal Assistant
Tran Le serves as the Legal Assistant for Satori Law Group. She graduated from the University of California, San Diego with a BA in political science and a minor in business. She enjoys helping others and is looking to pursue a legal career and attend law school in the near future.
Growing up in California, only to move to South Carolina later, she is bi-coastal, traveling back and forth from coast to coast frequently. She studied abroad in England for one summer, and ever since then, she's been passionate about exploring the world and immersing herself in different cultures.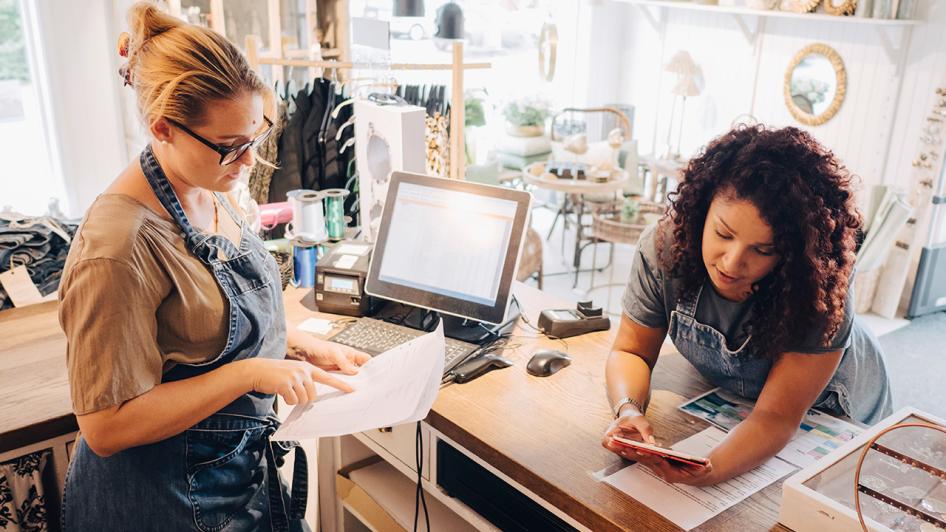 Today we're talking about the importance of keeping meticulous records of everything your business does. It may be a little late for you to apply these practices to your 2019 business taxes, but that doesn't mean you can't get your upcoming records in ship-shape as...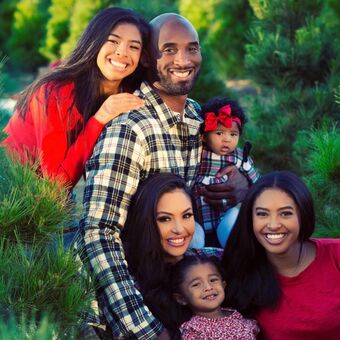 In January, we reported how the deaths of NBA legend Kobe Bryant (Kobe) and his 13-year-old daughter, Gianna, in a helicopter crash demonstrated the vital need for estate planning for people of all ages. At the time, little was known about the planning strategies Kobe...
Find Us
Satori Law Group, Inc.
10061 Talbert Ave., Suite 325
Fountain Valley, CA 92708
Phone: (714) 593-8659