Customized Designed Plans
Satori Law Group, Inc. is a boutique law firm that serves families with young children, individuals, non-profit entities, and business owners. We have represented health care service companies, real estate investment and management companies, international distribution companies, manufacturers and retailers, e-commerce and Internet companies, entertainment and media companies, non-profit corporations, and entrepreneurs, among others.
With the understanding that each client poses different, industry-specific challenges, our firm is well-equipped and knowledgable in managing each and every unique case.
The Satori Estate Planning Process
Our office specializes in creating customized designed estate plans that reflect the personal values and goals of our clients. Every client's estate and long term plan are unique and important, regardless of net worth. We want to help them create a workable plan to preserve their estate from unnecessary administration fees, costs, and taxes, while planning for and protecting their loved ones in keeping with their unique family circumstances.
We use a multi-step process to create and execute our estate plans. A typical scenario would be as follows.
Step 1: The Initial Consultation
Our clients complete an initial questionnaire designed to help the attorney have some background to prepare for our first meeting. This helps prepare for and make our initial meeting as productive and efficient as possible. We will discuss in detail the clients' background and family, goals and concerns, and any issues identified in the Estate Planning Design Questionnaire that require further consideration. At the end of this meeting, a fee range will be quoted based on a preliminary plan design.
Step 2: The Design Meeting
The proposed estate plan design is presented to the clients in an outline format. Together we will work through the details of the plan design to create a customized estate plan strategy that meets the clients' goals and objectives while addressing their concerns and anxieties.
Make a living trust to avoid probate court and other fees.
Write out your health care wishes so that you may make decisions now that you may not be able to make in the event you are incapacitated or otherwise unable.
Make sure to make a durable power of attorney for all of your finances. This way, in the event that you are unable, another person may manage your property and finances for you.
Name an official beneficiary so that you may skip probate.
Declare what you want to be done with your body after death.
If you have a business, make sure there is a succession plan or agreement after your death to make sure the ownership is where you want it to be.
Step 3: The Delivery Meeting
We review the documents to ensure the clients understand their estate plan and that it meets their goals and objectives. At the client's request, we will also educate the clients' family members, executors, trustees, agents and beneficiaries about the clients' plan, their roles, and why the plan is designed as it is. The clients then sign the legal documents to implement the estate plan.
Note: Specific financial information is not revealed unless clients choose to do so.
Funding
Once the estate plan documents have been executed, we assist you with beneficiary designation changes and other funding issues to ensure the planning is effective and works as designed.
Long Term Client Care 
For members of our Estate Care Program, among other benefits, we review their estate plan annually in light of any changes in their family, finances, the law, or new planning strategies to help ensure their plan continues to carry out its original intent.
Our Maintenance Program 
For our clients who wish to do so, we offer an annual maintenance program. We review the estate plan annually to account for any changes in family circumstance, finances, property, or other issues that may require updates to the plan. Fee for the program are reasonable and cost effective for our clients and are discussed at the delivery.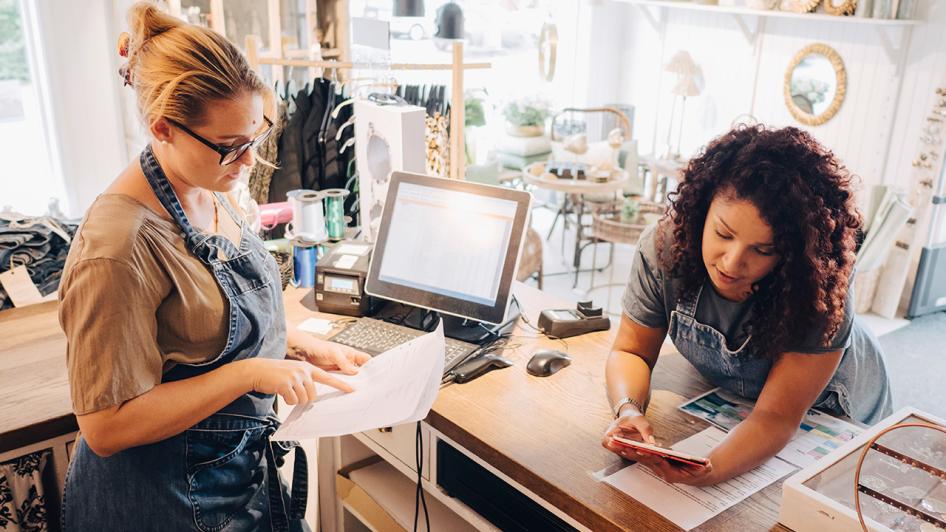 Today we're talking about the importance of keeping meticulous records of everything your business does. It may be a little late for you to apply these practices to your 2019 business taxes, but that doesn't mean you can't get your upcoming records in ship-shape as...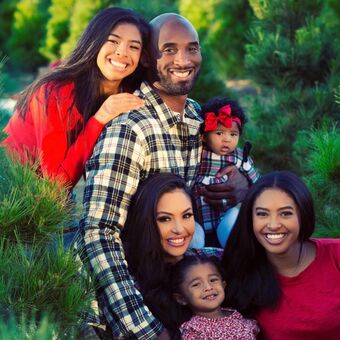 In January, we reported how the deaths of NBA legend Kobe Bryant (Kobe) and his 13-year-old daughter, Gianna, in a helicopter crash demonstrated the vital need for estate planning for people of all ages. At the time, little was known about the planning strategies Kobe...
Find Us
Satori Law Group, Inc.
10061 Talbert Ave., Suite 325
Fountain Valley, CA 92708
Phone: (714) 593-8659