If your loved one neglected to put their assets in a trust, their estate will be put through probate, even if there is a will. Probate can be lengthy, confusing, and stressful; thus it is absolutely necessary that you work closely with an attorney during the probate process. Your attorney should make sure that the probate process goes as smoothly as possible.
The attorneys at Satori Law Group are experienced in the probate process, and will be able to explain each step to you in detail. We will work closely with you, the courts, and the probate referee. With our help, you will be able to relax knowing that your loved ones' estate is being taken care of.
Call Now For Answers About Estate Planning Post-Covid or Download Our Guide to Estate Planning Post Covid-19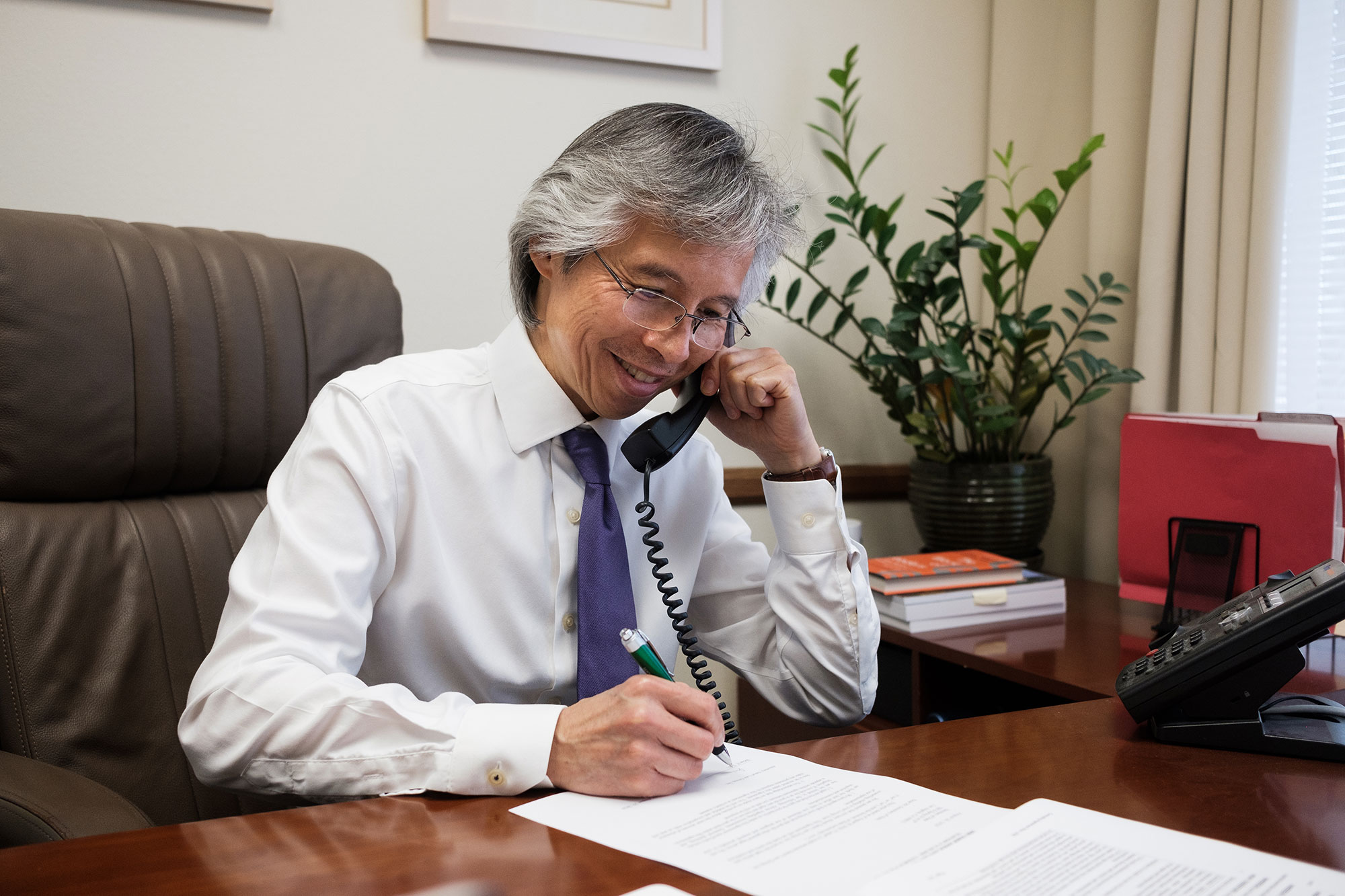 Share Your Love, Share Your Vision
Whatever your worries may be, from protection of family assets to going through the probate process, we can help. We understand all aspects of the probate situation, and will address each issue you hope to solve. For a complimentary consultation, contact our offices today!
Fill out the form below or call us: (714) 593-8659
Schedule Your Free, 30-Minute Personal Consultation Today