Build Strong, Lasting Professional Relationships
This page of our website is dedicated to our trusted advisors and partners. We want to share our resources and knowledge with you in order to build strong, lasting professional relationships. On this page, you will be able to access a library of information that will be useful to you and your clients. We look forward to a continuing and rewarding professional relationship with you.
At Satori, we greatly value the advisors we work with and hope to foster long-lasting professional relationships. We work to help you by assisting your clients throughout the estate planning process.
This diagram illustrates how the Satori planning process benefits the advisors we collaborate with:
Benefit 1
 

Distinguishing The Advisor

The show of collaboration during a client meeting elevates you beyond the traditional advisor/client relationship, because you are providing them with a holistic approach to wealth planning as well as positioning yourself as their single source for planning counsel.
Benefit 2
 

Asset Discovery

Portfolio reviews can uncover assets currently not under your management. Whenever this occurs outside the spectrum of "client privileged information", this insight can create significant opportunities for you.
Benefit 3
 

Creating Opportunity

Designing an estate plan can uncover new client needs, which creates additional product placement opportunities for my advisor partners. (ILIT, Crummy, etc.)
Benefit 4
 

Closing Sales Faster

My willingness to support sound recommendation you make to your clients, either through direct interaction during your sales process or over the course of time through my client care program.
Benefit 5
 

Generating Referrals

Clients whose expectations were exceeded are more likely to refer friends, family and co-workers to my advisor partners. Additionally, my client care program often generates referrals from the client's family and friends, which can be passed to you as leads. Lastly, my administration process is designed to introduce future heirs to their parent's advisors.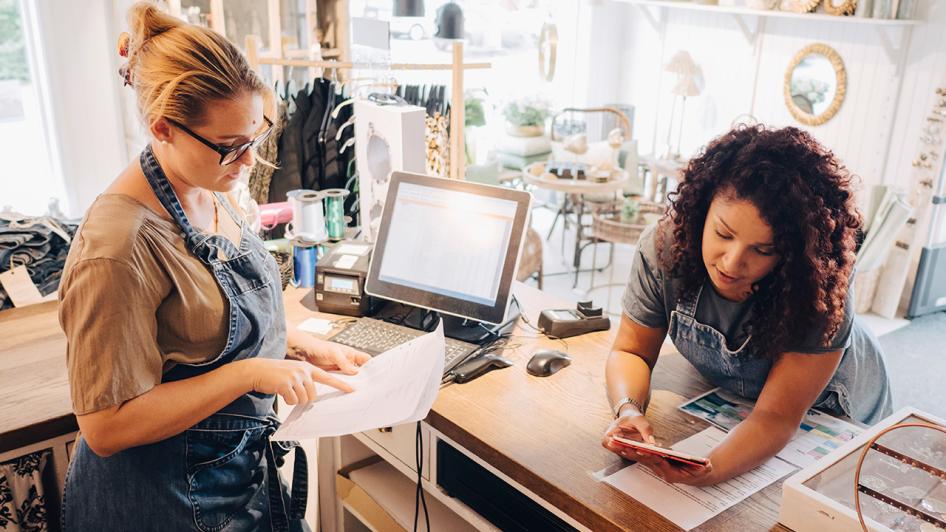 Today we're talking about the importance of keeping meticulous records of everything your business does. It may be a little late for you to apply these practices to your 2019 business taxes, but that doesn't mean you can't get your upcoming records in ship-shape as...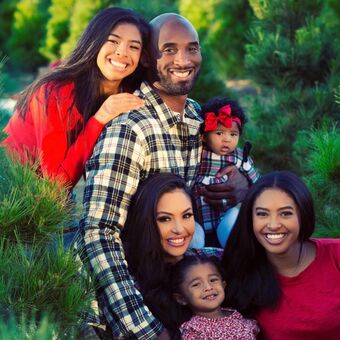 In January, we reported how the deaths of NBA legend Kobe Bryant (Kobe) and his 13-year-old daughter, Gianna, in a helicopter crash demonstrated the vital need for estate planning for people of all ages. At the time, little was known about the planning strategies Kobe...
Find Us
Satori Law Group, Inc.
10061 Talbert Ave., Suite 325
Fountain Valley, CA 92708
Phone: (714) 593-8659