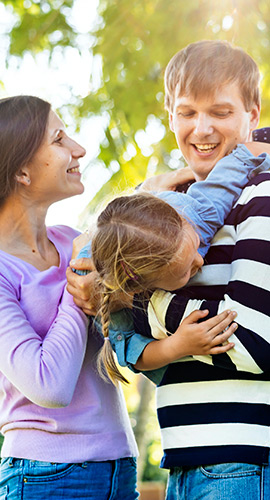 A living trust really is for anyone who wants to remain in control over what happens not only to their assets when the pass, but more so how this will affect their posterity.
Call Now For a Personal Consultation or Download Our Guide to Estate Planning During Covid-19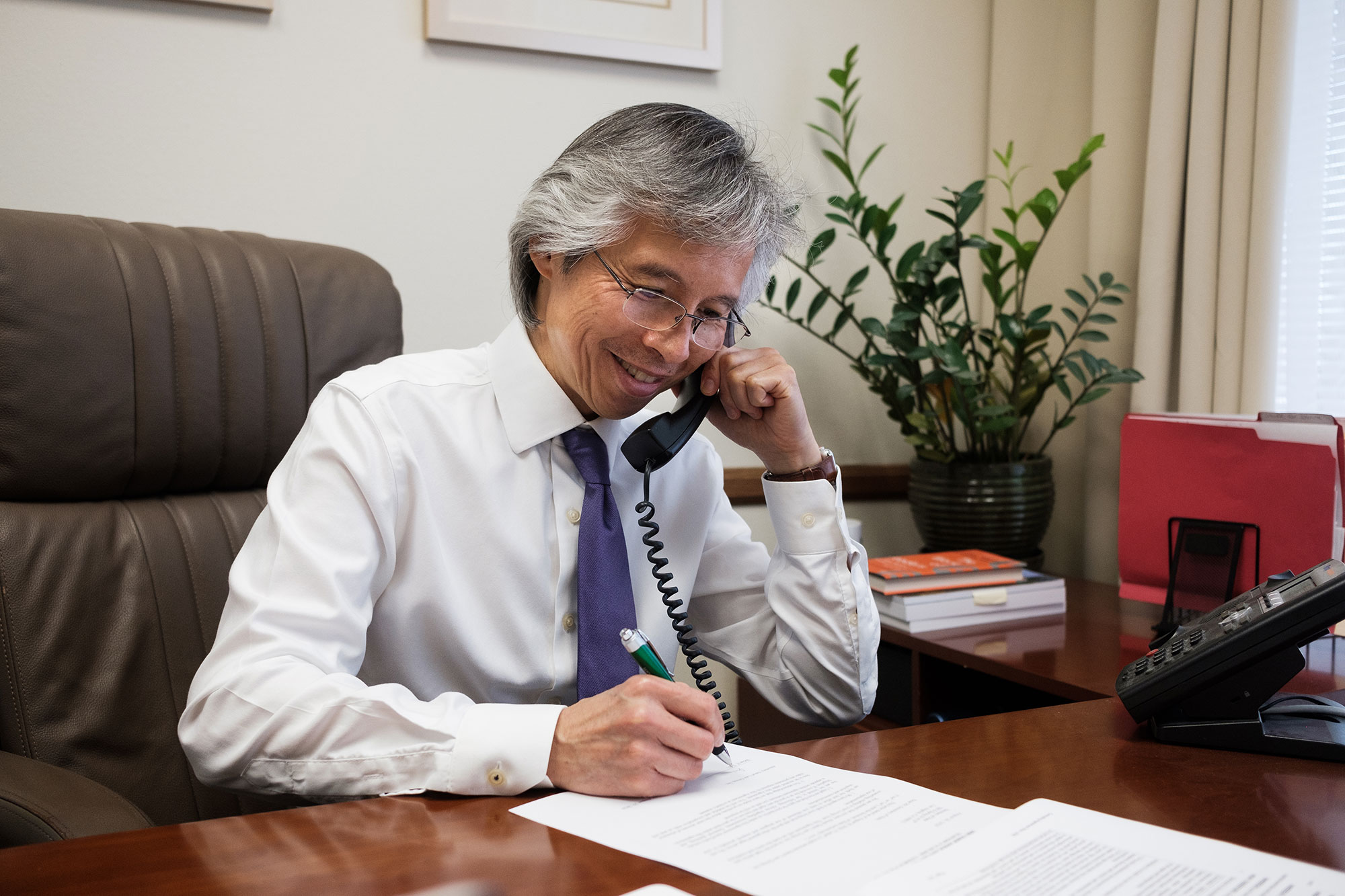 Share Your Love, Share Your Vision
Whatever your worries may be, from protection of family assets to naming potential future guardians for your loved ones, we can help. Our estate plans are tailor-made to your individual family situation, and will address each issue you hope to solve. For a complimentary estate planning consultation, contact our offices today!
Fill out the form below or call us: (714) 593-8659
Schedule Your Personal Consultation Today