Estate Planning for Blended Families
Just as with every family, your blended families has many things to consider when planning your family's future. You will likely want to ensure that your children will have the financial security to pursue higher education, buy a house, or just remain financially comfortable. Additionally, you might worry about the inheritance of a new spouse, and hope to provide for them as well as children from a prior marriage. Without a proper estate plan, their future may be up in the air. But with careful planning, you will be able to rest easy knowing your children's inheritance is protected.
Whether such inheritance consists of real property, a family business, or an investment account, most parents want to make sure that their assets they have worked hard to acquire are distributed wisely amongst their children or other beneficiaries. Most parents are aware that the proper way to ensure this is by establishing a living trust. A properly structured and funded living trust will keep your financial affairs privately managed by a trustee you select, rather than going through probate proceedings which are both public and costly. Somehow there is still a misconception that a living trust is only for people of a high net worth. A living trust really is for anyone who wants to remain in control over what happens not only to their assets when they pass, but more so how this will affect their posterity. The process of deciding how to leave your assets has less to do with money and more to do with passing on important life lessons, values, and avoiding conflict.
Ultimately money only goes so far, but think about the lasting impact you can leave through carefully planning ahead. What do you want to be remembered for? What values do you want to instill in your children? Who do you want to take care of your children if you become incapacitated? These are important questions most parents worry about and luckily proper planning can help you accomplish leaving exactly the imprint you want. Just like each child is unique in the eyes of their parents, so should the planning for the remainder of their lives. Estate plans are not all created equally, and if you do not tailor yours to your specific circumstances you may end up in an unfortunate situation.
Blended families may have concerns specific to their situations. You may want to frame your distribution guidelines differently to assure that your children are well-cared for and that their inheritance is protected. In the case of remarriage, children from prior marriages may lose some of their inheritance to the surviving spouse. However, you will also likely want to ensure that your new spouse will have access to some of your assets. With careful estate planning, you can make sure that your assets are distributed fairly, the way you would like them to be.
Because each family situation is unique, our attorneys will take the time to consider your individual situation and the possible solutions to your questions and concerns. Whatever your worries may be, from protection of blended families to naming potential future guardians for your loved ones, we can help. Our estate plans are tailor-made to your individual family situation, and will address each issue you hope to solve. For a complimentary estate planning consultation, contact our offices today!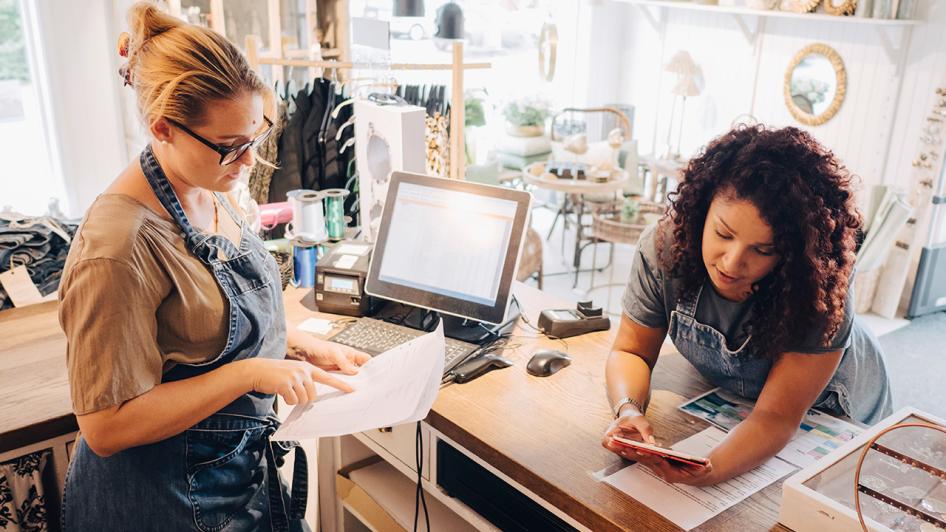 Today we're talking about the importance of keeping meticulous records of everything your business does. It may be a little late for you to apply these practices to your 2019 business taxes, but that doesn't mean you can't get your upcoming records in ship-shape as...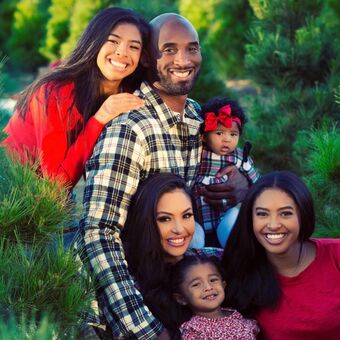 In January, we reported how the deaths of NBA legend Kobe Bryant (Kobe) and his 13-year-old daughter, Gianna, in a helicopter crash demonstrated the vital need for estate planning for people of all ages. At the time, little was known about the planning strategies Kobe...
Find Us
Satori Law Group, Inc.
10061 Talbert Ave., Suite 325
Fountain Valley, CA 92708
Phone: (714) 593-8659