"I found Satori, Brian Ton, and his staff to be efficient, honest, and most importantly, patient. I would recommend them for any law matter, and I personally intend to use them for anything involving my legal matters."
"Satori Law Group serves clients with a sincere and professional attitude. The attorneys are thorough, knowledgeable, and supportive. As satisfied clients, we strongly recommend Satori Law Group for your future legal needs."
"We immediately felt comfortable with Brian and have had Satori Law Group as our team for six years. He has helped us form three LLCs, develop our will, and amend our Living Trust. He and his team have been very friendly, helpful, and professional."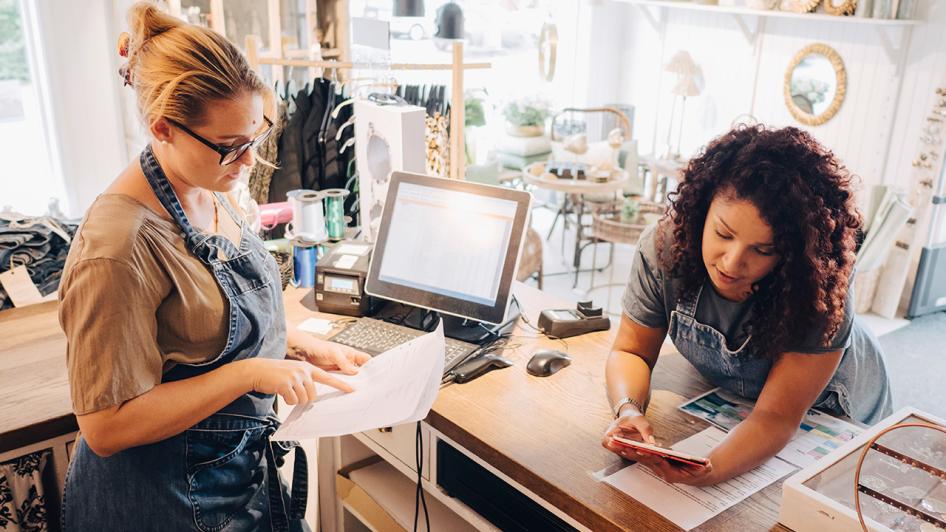 Today we're talking about the importance of keeping meticulous records of everything your business does. It may be a little late for you to apply these practices to your 2019 business taxes, but that doesn't mean you can't get your upcoming records in ship-shape as...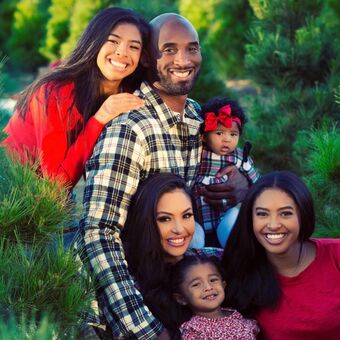 In January, we reported how the deaths of NBA legend Kobe Bryant (Kobe) and his 13-year-old daughter, Gianna, in a helicopter crash demonstrated the vital need for estate planning for people of all ages. At the time, little was known about the planning strategies Kobe...
Find Us
Satori Law Group, Inc.
10061 Talbert Ave., Suite 325
Fountain Valley, CA 92708
Phone: (714) 593-8659