If your loved one neglected to put their assets in a trust, their estate will be put through probate. Probate can be lengthy, confusing, and stressful; thus it is absolutely necessary that you work closely with an attorney during the probate process. Your attorney should make sure that the probate process goes as smoothly as possible.
The attorneys at Satori Law Group are experienced in the probate process, and will be able to explain each step to you in detail. We will work closely with you, the courts, and the probate referee. With our help, you will be able to relax knowing that your loved ones' estate is being taken care of.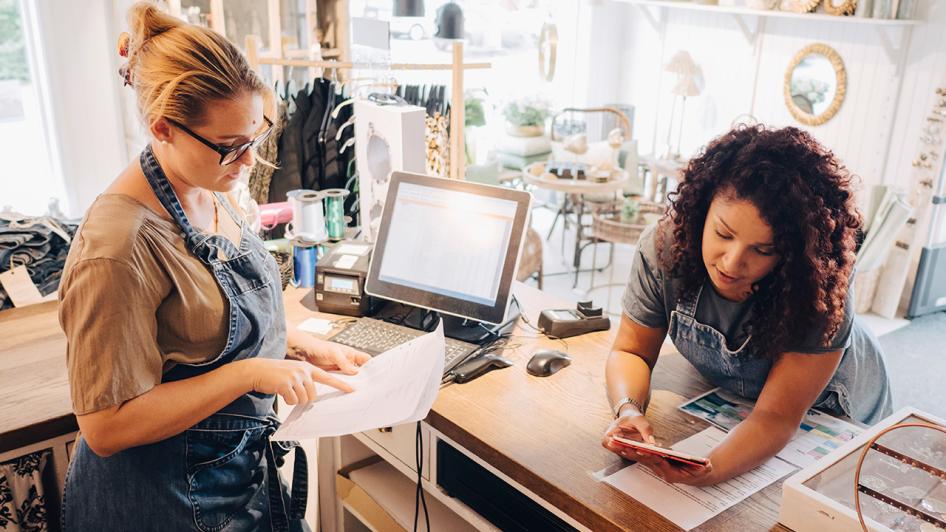 Today we're talking about the importance of keeping meticulous records of everything your business does. It may be a little late for you to apply these practices to your 2019 business taxes, but that doesn't mean you can't get your upcoming records in ship-shape as...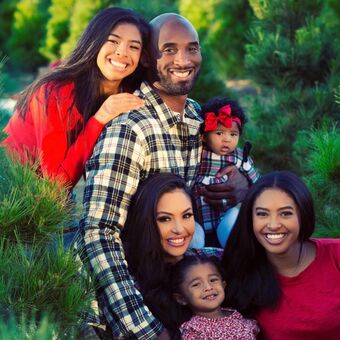 In January, we reported how the deaths of NBA legend Kobe Bryant (Kobe) and his 13-year-old daughter, Gianna, in a helicopter crash demonstrated the vital need for estate planning for people of all ages. At the time, little was known about the planning strategies Kobe...
Find Us
Satori Law Group, Inc.
10061 Talbert Ave., Suite 325
Fountain Valley, CA 92708
Phone: (714) 593-8659