Get Your Business of the Ground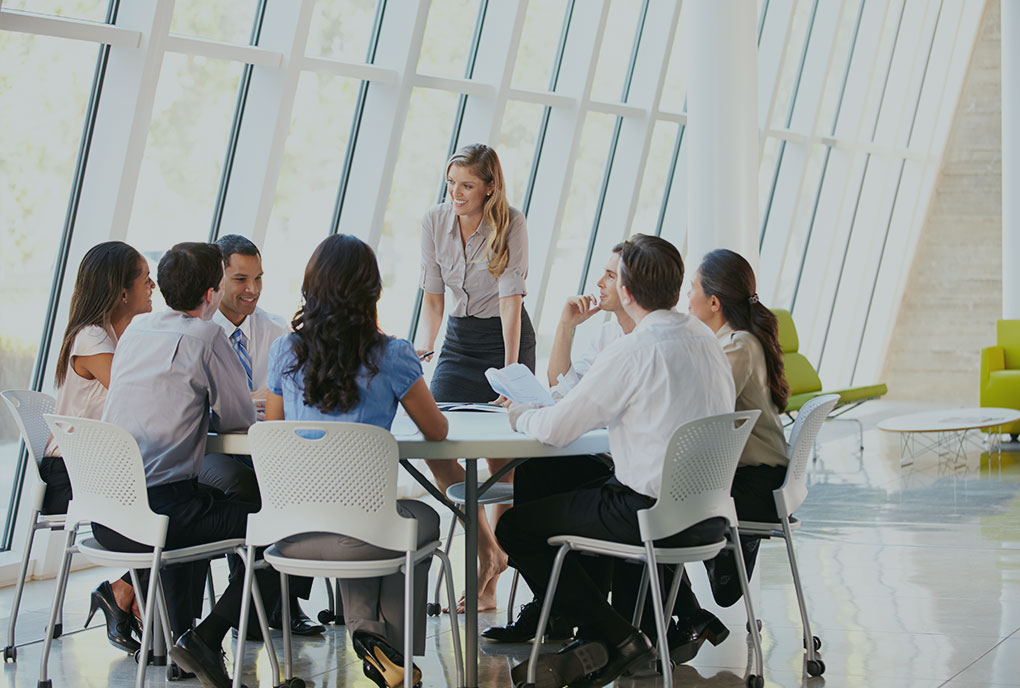 Forming your own business can be the first step of ensuring a fruitful, profitable future for yourself and your family. You have a specific vision for your business, and you will want to make sure that this vision is accomplished throughout every step of the process. Working with a knowledgeable business attorney will make this process significantly easier. Your attorney should have a clear understanding of your intentions for your business, and will inform you on any legal restrictions you must be careful of.
Satori will assist not only assist you with getting your business off the ground, but will work to provide continued legal counsel and support to ensure that your business will be around for years to come.
Hiring your minor children to work in the family business is a great way to help them develop a solid work ethic, teach them money-management skills, and fund their savings for the future. But employing your children also comes with a number of valuable tax benefits that you might not be aware of.
When it comes to estate planning, most people automatically think about taking legal steps to ensure the right people inherit their stuff when they die. And these people aren't wrong. However, providing for the proper distribution of your assets upon your death is just one part of the process.
Find Us
Satori Law Group, Inc.
10061 Talbert Ave., Suite 325
Fountain Valley, CA 92708
Phone: (714) 593-8659