Dedicated Attorney By Your Side
Satori Law Group has helped clients meet their business and estate planning objectives for over 20 years. Our firm has the knowledge and expertise to meet your unique needs and understand your circumstances. We believe in the prevention of potential conflicts and the reduction of risk exposures; therefore, we assist clients in creating comprehensive and personalized wills and trusts and form and manage correct business entities to ensure the protection of your assets and wealth. We understand that the legal process can be difficult and hard to understand. As our client, you will have a dedicated attorney by your side to explain every detail and explore your options so that you can make informed decisions about what is best for you and your business.
The word "satori" is used in Zen Buddhism to represent a state of enlightenment which involves acquiring a new point of view in one's dealings with life and the world. The philosophy behind satori focuses on giving and sharing, which are important values in Estate Planning as you are giving and sharing with future generations.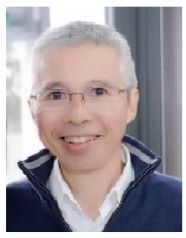 Brian Ton
Founder & Attorney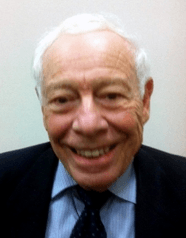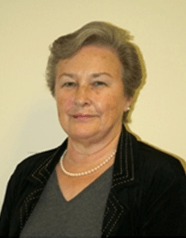 Susan McConnell
Of Counsel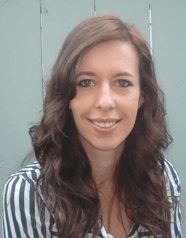 Michelle Phetsompou
Paralegal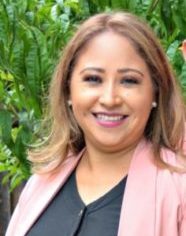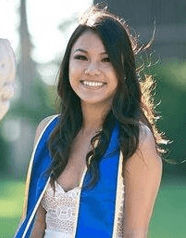 When it comes to putting off or refusing to create an estate plan, your mind can come up with all sorts of rationalizations: "I won't care because I'll be dead," "I'm too young," "That won't happen to me," or "My family will know what to do." But these thoughts can...
Setting up your business as a corporation or limited liability company (LLC) is a crucial way to protect your personal assets from debts and other liabilities incurred by your business. The ability of a corporate entity, such as an S Corp or LLC, to separate...
Find Us
Satori Law Group, Inc.
10061 Talbert Ave., Suite 325
Fountain Valley, CA 92708
Phone: (714) 593-8659